In November 2020, the VkurSe program development team released a new mobile version of the cabinet - Client. Keeping track of your phone from your phone is now even easier and more reliable. So you will not miss any information that is important to you.
The program always had a "client" - it was a convenient mobile office that allowed direct control over the controlled one from your phone. However, it was developed 10 years ago and is outdated morally. That is why we have released a new and updated "Client".
1. One file - less confusion.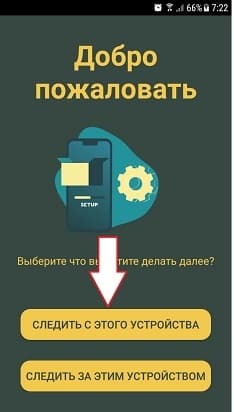 After downloading the file, a window for selection will open:
«Track from this device»- a mobile client will open from which you will control (send commands, make settings, receive information, conversation files, photos, coordinates, etc.).
«Monitor this device"- the file for installing the main application on the controlled Android phone will open.
2. We register without letting go of the phone.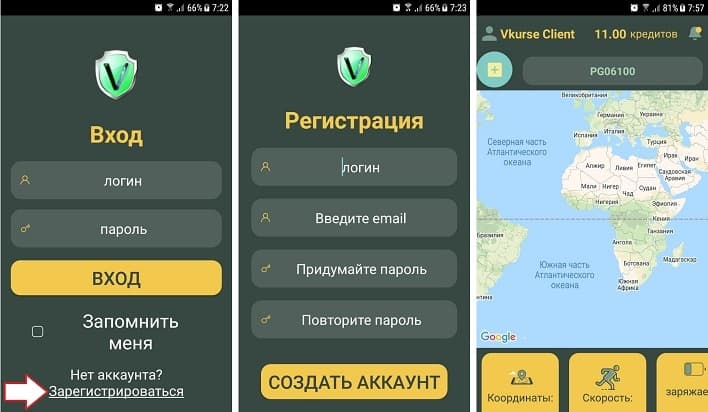 Newbies can now register directly from the client. This is very convenient when there is no computer or laptop nearby.
3. Payment has become even more convenient.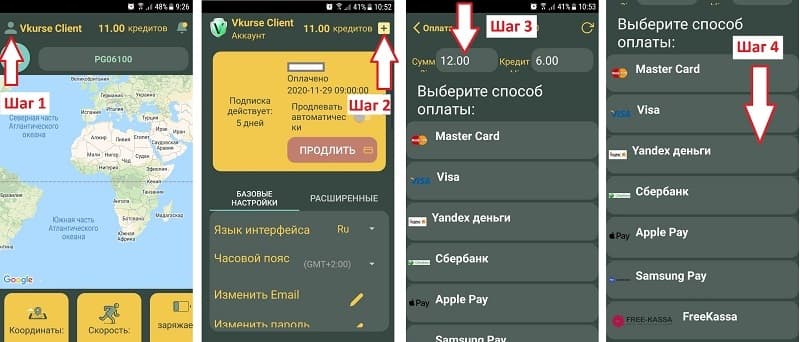 Now you can pay for the work of the VkurSe program through your own phone, or rather, from the "Client".
4. We extend the program with three clicks


As you can see on the screenshots, now it is very easy to renew the subscription for the selected period from the "Client".
5. Everything together and compact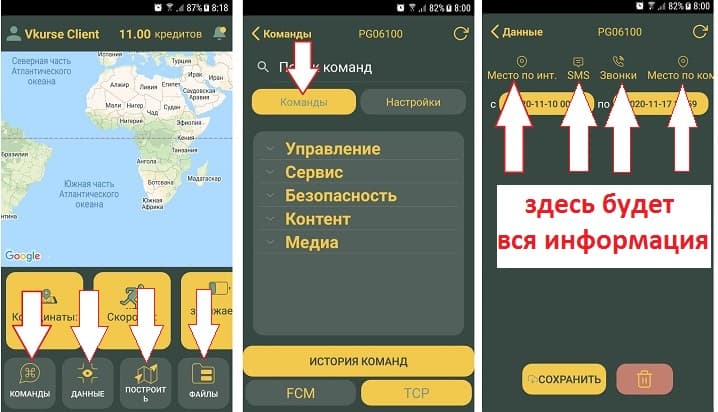 We are doing everything to make it even more convenient to use VkurSe.
If you have any questions, please contact our online support.