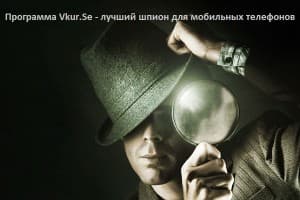 An inconspicuous spy for Android 2021 is a rarity, but it really exists and this is our program Vkur.Se. We want to provide undeniable evidence that our program is almost impossible to find on the device, as well as tell about it in more detail.
The main task of the spy program is to be invisible on the device itself, such that it cannot be "spotted". Therefore, first we'll dwell on how you can "calculate" this application if there is a suspicion that it was nevertheless installed on your cell phone.
How can one be detected?
We provide the main indicators of a poor-quality program, which will indicate that the phone is under surveillance.
So, how can you find a spy on your phone:
loads the system sufficiently and will be reflected in the task manager;
it will be detected by the antivirus, as it will be mistaken for malware;
Will significantly use Internet traffic;
It will discharge the battery quickly enough;
will be displayed in the list of applications;
has a noticeable icon.
After analyzing all of the above indicators, we can confidently say that "calculate" such a program will not be difficult even for an experienced user.
What program is really inconspicuous?
Our Vkur.Se program is a universal spy for mobile phones in 2021, one of the best and most invisible ones that can be installed on any other Android device. In order not to be unfounded, we will give evidence of this: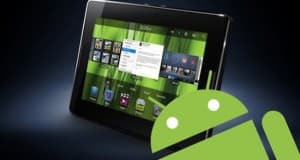 1. It does not appear in the task manager and does not affect the operation of the phone at all.
2. The program is not malware.
3. Due to the fact that it is controlled remotely, its operation will not affect the battery consumption in any way.
4. After installation, it does not appear in the application list, since it is installed directly in the system folder and has the appearance of a regular system file.
5. Has an icon in the form of an inconspicuous standard green robot.
6. After registration, you are given the opportunity to give any name you like free of charge (generation function).
In addition, the installation will not take much time and therefore you will have to hold a strange phone in your hands for a very short time.
What can this program do?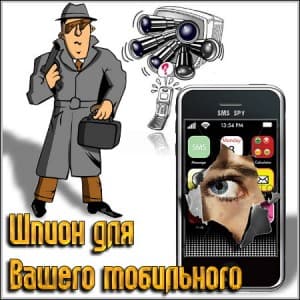 Our spy software for phone tapping 2021 will allow you to exercise full control over your child, elderly parents, as well as your husband or wife. It has versatile functionality, but at the same time it is very convenient and easy to use. Using the program, you can:
listen and record conversations, archive them, tell you the duration of the call and the phone number of who the conversation was made with;
to take screenshots of the screen according to the filter you set to see which pictures the child is watching and which articles he is reading at a given moment in time;
read and intercept text messages in instant messengers and social networks;
Know exactly where the child is at any time of the day (detailed routing);
remotely delete all data (this is a very important function when the phone is lost and if it contains important information and it should not fall into third parties);
remotely turn on and off the microphone and camera (for example, to record a conversation in the car or in the room);
view and forward to your e-mail received photos and media files (photo monitoring) and much more.
You can read more about the features of our application in the tab "Capabilities".
How to install the program?

Install the program Vkur.Se is not difficult. All you need is the Internet on your phone.
You can download a free phone spy by clicking on the tab "Register and install the application". To do this, you will need to register on our website and go through the tab "Loading". The entire test period will work for free. After the expiration of the term, you will need to sign up (for prices, see the tab "Payment") Then you will get full access to your personal account and will use absolutely all services without any restrictions.
To summarize all of the above, I would like to draw your attention once again: before installing surveillance on your husband, wife or child, make sure that the spy program is really high-quality and time-tested, that it will not put you in an awkward position after it is detected the owner of the phone.
Do you have any questions? Write to our online consultants!