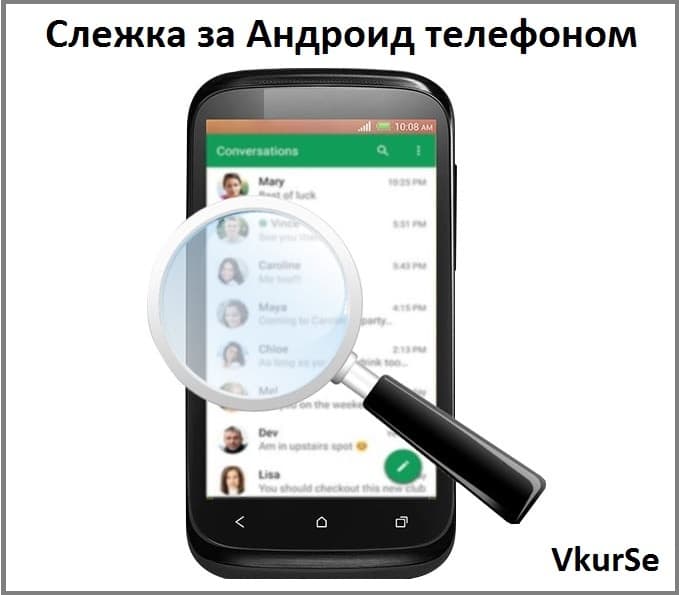 How often do you have to think about what and to whom your loved one or child writes? Do you need phone monitoring if you don't know if they are lying to you or not? How much percent are you sure that your loved one told you the truth about your location and whether you need to go check to make sure or can you do it remotely?
The essence of the problem
A few years ago, spying on an Android phone could be completely inaccessible to ordinary people, with little money. Since it was necessary to hire special people who spent their time day and night to keep track of people. Or hire hackers who opened phones to read and see everything that was required. Technology is evolving, and the ability to track the phone is becoming more accessible and affordable. So how to monitor everything that is done on the phone of another person?
Technology Advantage
In search engines, you've probably often come across tracking programs on your phone that can open access to any phone data. This is the same as controlling the phone of another person through your own, thereby invading the person's personal life.
But what if the Android phone tracking app is really needed? Many parents need such programs to monitor the phone of their children, thereby not exposing themselves to unnecessary stress associated with indignation about their child.
Current issues require high-tech action. These applications exist in reality, and many of them can be a reliable source of information, while others are a decoy for scammers who simply want to make money on people through deception.
Way out of the problem

VkurSe app - A high-tech application that can surprise you, as now tracking your Android phone has become available to everyone. It is able to prove that the world of tracking a person becomes real and there is no need to overpay for it. The application works directly from the phone, that is, you need download и establish it to the phone of the person you want to monitor. Through a personal account, you can monitor:
location;
correspondence in social networks;
Photos
Voice messaging
telephone conversations;
saved contacts;
internal folders of the phone;
and much more.
Phone monitoring has become very progressive using our VkurSe software, and service updates allow you to work on the latest versions of Android. Take advantage of our program and keep abreast of everything that happens.
Do you have any questions? Write to our online consultants!