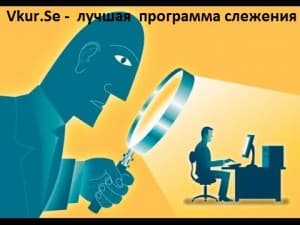 Installing a program for tracking Android devices will not be difficult. To do this, you need to fulfill only two conditions: that the Internet is connected to the phone, and that it supports GPS. By installing our Vkur.Se program on the phone you need, you can literally spy remotely in 5-10 minutes or, as they say, conduct "remote monitoring of the Android phone".
Are all surveillance programs for Android phones the same?

We will answer unequivocally - no, the programs presented on the Internet differ significantly among themselves in their capabilities, weight, impact on the operation of the device, subsequent technical support and further updates.
First you need to clearly distinguish between multi-functional tracking programs for Android, from those who have a little functionality in stock. Many surveillance applications on Android that offer to download and install via the Internet are presented as full-fledged spyware. In fact, in practice, it is revealed that this is far from the case. Therefore, we want to talk about the varieties of such programs so that you can know what their difference is.
So, there are 6 types of programs for tracking the Android phone number, which today are presented on the Internet: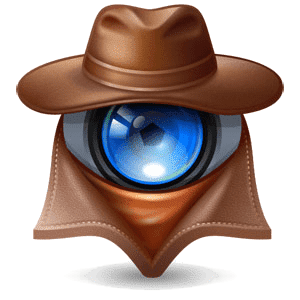 a program of the first type can only view the browser remotely;
a program of the second type is a program that intercepts only SMS messages;
programs of the third type are installed to listen to incoming and outgoing calls and record them;
programs of the fourth type exclusively monitor correspondence in messengers;
the fifth type of program is a spy camera, which is remotely turned on without the knowledge of the user of a phone, tablet or computer, and thus monitors all its actions online;
The sixth type program is a multifunctional program that includes all the above five types of programs in its functionality and still has many additional features.
Program Vkur.Se - A full-featured program designed to monitor any Android devices. It is both a covert surveillance program, and an SMS message interceptor, and a program for intercepting messages in instant messengers, and a phone tapping program, and a call recording program. Also, our program will allow you to know the exact location of the phone at any time, as it is also a GPS positioning system.
The service periodically develops updates and provides its users with technical support. There is also a free online consultation.
Is the application for tracking an Android phone and a PC one program?
No, a laptop and PC monitoring program is one program. It is also available on our website. And for the phone and tablet on the Android OS - another program.
What is the advantage of installing one universal program from two or three "small" ones?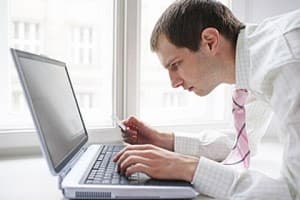 Each program installed on the phone has a certain "weight" and creates a certain load, which to a greater or lesser extent affects both the phone itself (applications began to open much longer) and its battery (discharges faster than usual). Now imagine, in order to fully monitor the unfaithful wife, husband, child or an elderly parent, you need to install several programs on him / her on the phone at once, but they will also work all at once. All this will create such a load that will instantly give out to the phone owner about his presence, even if he / she can only make calls and write messages.
The answer to the above question begs itself: it is necessary to find such one low-weight hidden application that would have in its arsenal all the necessary functions for full-fledged surveillance. It should also be lost among other applications installed on the phone and in no way should attract the attention of its owner.
Solution to the problem!
The best remote surveillance application in Android is our program Vkur.Se. You can download it without any problems, since it has a clear interface at an intuitive level. Our website provides a detailed step-by-step installation of the program and its configuration.
On our website, the program for tracking Android can be downloaded for free by clicking on the tab Download... A test period is given so that you learn all its capabilities and appreciate them at their true worth.
Our program is presented for free in two versions: with Root rights and standard. It works for free in the test period, which is activated automatically from the moment of registration of the cabinet. In the version without Root access, you can intercept SMS messages, incoming and outgoing calls and photos. All this will be stored on your account on our website.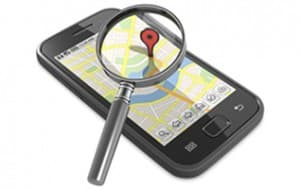 If you download a version with Root access, then in addition to the above, you can still take a screenshot after a certain time, intercept messages from instant messengers and a lot more (see tab "Capabilities") Also, with the Root version, you can remotely restart the phone using a specific command.
Install our program Vkur.Se and be aware of all the actions of your near and dear ones that they do on their phones 24 hours a day and all 7 days a week.
Do you have any questions? Write to our online consultants!