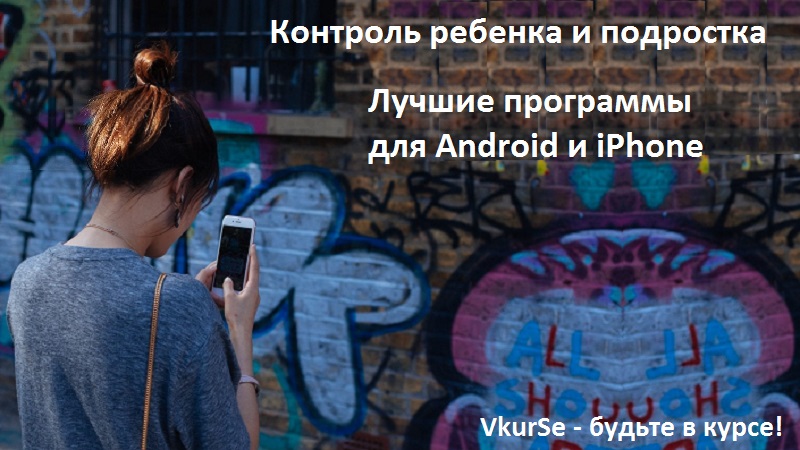 Which application for monitoring a child to choose? An overview of the best parental control software for Android and iPhone. How to establish control on a child's phone? Detailed installation instructions. Answers to all your questions. VkurSe - stay informed!
What is parental control and which one is better to choose?
This is a special program that is installed on a child's phone (if the child's phone is Android) and on his phone (if the child has an iPhone). Allows parents to control the child from a distance.
Programs are very different and each has its own functions and their main purpose. Based on what exactly you expect from parental control and how old is your child, and you need to make your choice.
In order for you to choose the one that really works, we offer you an overview of the best parental control programs for Android and iPhone (based on feedback from real users).
So, parental control programs can be roughly divided into 3 categories:
1. Control to determine the coordinates of the baby phone
Such parental control will make it possible to track the location of the child.
The most famous and widely used programs that track the location of a child are programs:
Where are my kids
Kaspersky Safe Kids
Norton Family Premier
family time
You can read more about them in the Top-10 "Better control of your child's location».
They cannot be hidden on a child's phone. The child knows that it is installed. Some programs have chats where parents correspond with their children. Such programs are a kind of GPS tracker.
2. Programs for blocking sites and spending time on the Internet (for kids under 9 years old)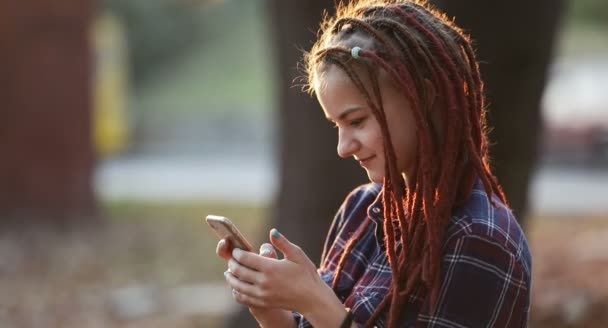 These programs have such functions as "setting content filtering by age limit", blocking dangerous content, restricting access to applications, searching for sites and blocking them by keywords (which you yourself will set), and the like.
As we found out, programs for blocking websites and a child's phone are especially popular:
built-in child control on iPhone
Norton Family Parental Control
ESET Parental Control
Kidslux
Mobile Fence Parental Control.
A detailed description of parental control, which allows you to block your phone and websites, is described in our review "Top 10 Website Blocking Apps on Kid's Phone».
It is very easy to remove such parental controls from a child's phone. The icon is on the desktop of the children's smartphone. Suitable only for little kids who can just accidentally click on "unnecessary" ads or go to "unnecessary" sites.
3. Full parental control (for children 10+ and adolescents)
Once installed, parents will receive correspondence, photos, call records, voice messages, location and keystrokes. I will be able to remotely delete applications that the child has installed on his phone. At a distance, turn on the recording of the environment (voice recorder) and take photos from the camera. In addition, you can block access to the phone, remotely control the child's phone and much more.
These multifunctional programs include:
Vkurse
Neospy
mSpy
CocoSpy
Talklog
FlexiSpy
All of these applications are ideal for full parental control over all actions of teenage children through their mobile devices (and even near them) - see "TOP 10 best programs for spying on your phone».
These are serious applications that are installed and, after installation, are hidden on the child's phone / tablet (if he has Android) and on the parents' phone (if the child has an IPhone or iPod). They will allow you to see literally everything that children do on their gadgets.
How to set parental control on a child's phone?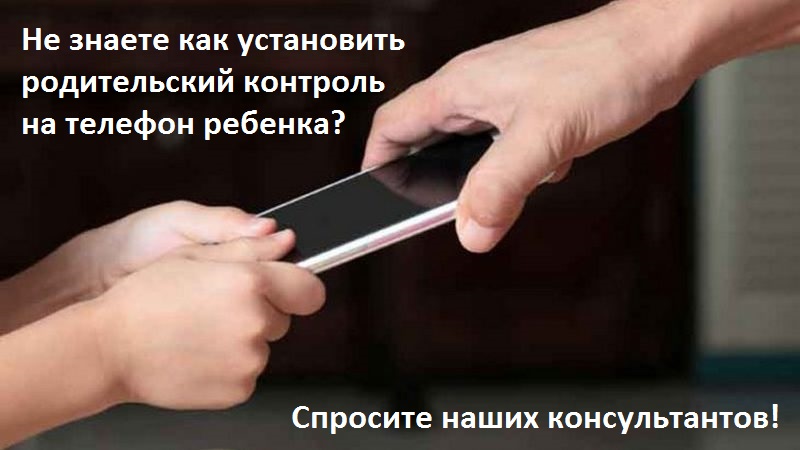 We are going to take a look at one of the best parental control apps - VkurSe. It belongs to the third category, which will allow you to be aware of absolutely everything a child "lives and breathes" on his phone and when you are not around.
Step 1. Pass easy registration on the site.
Step 2. Free download file.
Step 3. Install on the child's phone (detailed instructions).
This is a hidden parental control. The icon can be hidden from the desktop. Works in the background. Doesn't show its activity in any way. Transfers data and files with the recording unnoticed by the child (even if he is already 16 years old).
The most interesting functions (from the point of view of parents) are described in the article "Full parental control on the child's phone". There you will see that absolutely nothing escapes your attention. Here is the location, and the construction of the route, and correspondence in social networks, and photos, and calls, and a voice recorder, and a camera.
And about what blocking functions will help you control the behavior of adolescent children, see the article "Parental Controls: Lock your phone and apps».
Why do you need parental controls?
Parents were sharply divided into 2 camps.
The former say (and there are 43% of them) that it is categorically impossible to cross the child's personal boundary, since he is also a person and also has the right to have his own secrets and step on "his own rake". And therefore, it is immoral and unacceptable to install any software that will control children through their mobile devices.
The latter are convinced (46% of them) that control is simply necessary, since now children have access to the phone at a very early age and it is simply necessary to control what they watch, what they write to whom, and so on. And the older the child, the more "bad" they can pick up from the Internet.
And the remaining 11% are in a borderline state - you can install parental control on children's phones, but only one that will allow you to see the location of the child and nothing more.
This desperate parental argument has been going on for over 10 years. We did not come up with this, these are the results of a thorough monitoring of parental control reviews, both by parents and by the children themselves.
However, we will show you a picture taken on the Internet: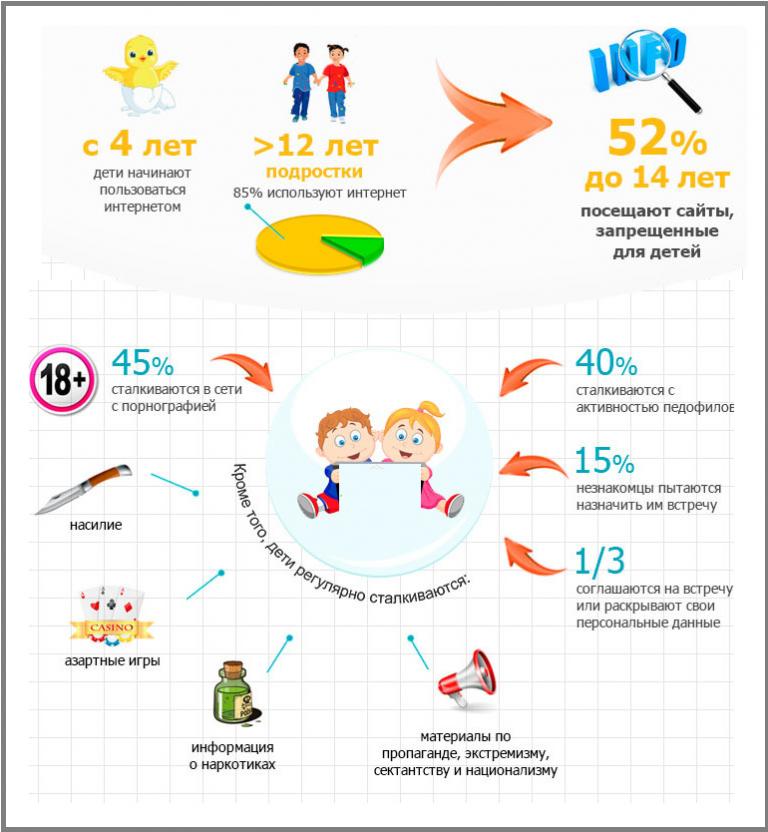 Look closely at the numbers. Fearfully? Certainly. This picture needs to be shown to parents who insist that parental control cannot be installed on the child's phone. God forbid that your child gets into such statistics ...
So, it is better to establish a program for monitoring children and be aware of everything that the child is doing than hoping at random, and then raking up the problems associated with activities (especially adolescents) on the World Wide Web.
Do you have any questions? Write to our online consultants!